Sylvain Loup from Switzerland,
"I like to discover new horizons by road bike, MTB and Bikepacking, without ever forgetting to taste local culinary specialties !
My first experience in Ultra-distance was the 2020's Hope 1000 which i finished in 5 days and 11 hours.
The SBA is an exellent challenge and the ocassion to discover new road and revisit the legendaries pass of Switzerland, for the occasion i will pass on the local culinary and go straight to the point !!
I look forward to being in Andermatt for the Grand Depart !
See you in Andermatt Sylvain!
Grand Depart : June 26th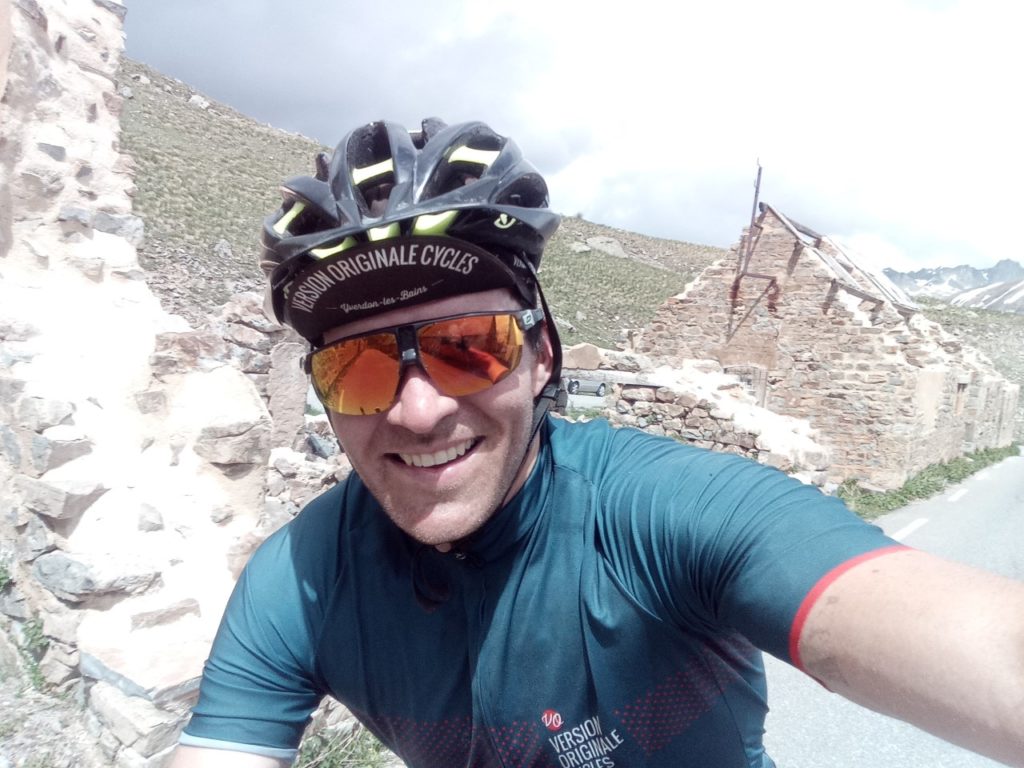 #swissbikeadventure #sba2021 #cyclingswitzerland #bikepacking #bikepackinglife #ultracycling #mountains #alps #suisse #swissalps #switchbacks #adventurecycling #adventurebybike #roadcycling #cycling #swisscycling #ciclismo #rower #sustenpass #nufenenpass #itt #albulapass #rusjanshop #rusjanbag #transbikeadventures #endurancecycling #cyclingadventures