Tomorrow, Wednesday 28th at 8:00 Matt and Robert will start ITT in Andermatt.
It's also the first time Matt and Robert will meet each other. Previously they have only ridden together on Zwift!
"Hi, I'm Matt Spooner – a passionate cyclists and Triathlete. I live in Zug, Switzerland, with my wife and youngest daughter, my older sons are studying in the UK. Swiss Bike Adventure will be my first multi day ride, however, I have a strong competition background: I finished Triverest in 2020, I competed in the IM70.3 world championships in Nice in 2019, and completed the Summits For Hope Everesting challenge in 2018. Recently I started Ultra Running"
Robert Britton – British endurance athlete based in Italy, who likes to run and ride rather long distances.Finisher: 2 x Two Volcano Sprint (1000km), 3 Peaks Race (2000km) and Race Across Italy (790km).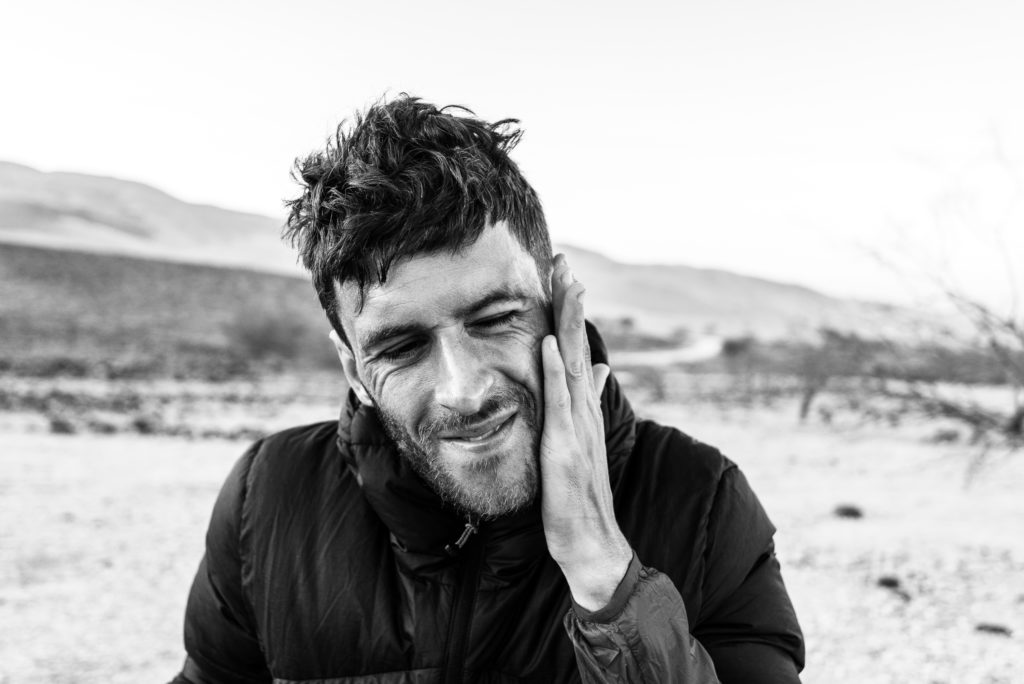 Good luck guys! Enjoy the route!
Follow the challenge here:https://swiss-bikeadventure.com/tracking-2021/
#swissbikeadventure #sba2021 #cyclingswitzerland #bikepacking #bikepackinglife #ultracycling #mountains #alps #suisse #swissalps #switchbacks #adventurecycling #adventurebybike #roadcycling #cycling #swisscycling #ciclismo #rower #sustenpass #nufenenpass #itt #albulapass #rusjanshop #rusjanbag #transbikeadventures