Grosse Scheidegg is one of Europe's finnest passes, it is the second climb on the SwissBike Adventure route.
This climb is not wildly known for road cycling.Just before the top of the climb a view of Rosenlouwigletscher glacier opens up and further on breathtaking scenery downhill to Grindewald.
The 3967m high Eiger with the Eigernordwand is schowing up just in front of you!
The Grand Depart – June 26th at Andermatt.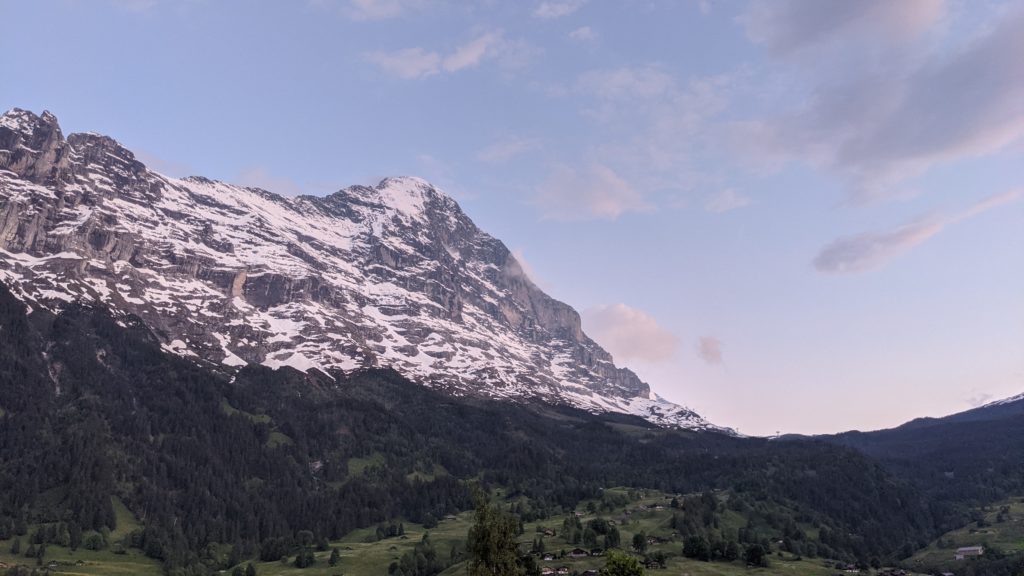 #swissbikeadventure #sba2021 #cyclingswitzerland #bikepacking #bikepackinglife #ultracycling #mountains #alps #suisse #swissalps #switchbacks #adventurecycling #adventurebybike #roadcycling #cycling #swisscycling #ciclismo #rower #sustenpass #nufenenpass #itt #albulapass #rusjanshop #rusjanbag #transbikeadventures #grossscheidegg