It's time for the Swiss Bike Adventure new route!
We added some more views and lakes you all will love it! It will be a truly amazing cycling and cultural feast!
To all registered riders, please check your mailbox tomorrow, as we will send you a fresh gpx file.
Swiss Bike Adventure 2022 route highlights:
Bernina Pass with almost 2000vm downhill to Tirano
Monte Spluga on Italian soil
The wine yards at Lake Geneva
Chillon Castle located on a rock on the banks of Lake Geneva
Freddy Mercury memorial in Montreux
The new part south of Basel through amazing landscapes
Lake Walensee
And many more…
Grand Depart: July 2, Andermatt
ITT registration:https://swiss-bikeadventure.com/register/
Photo from the route: San Bernardino Pass yesterday evening.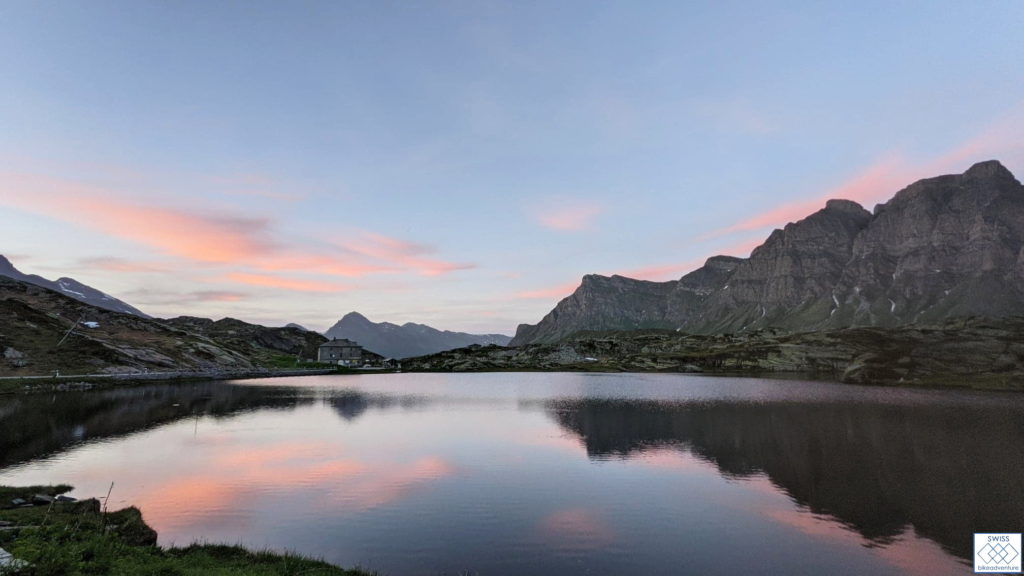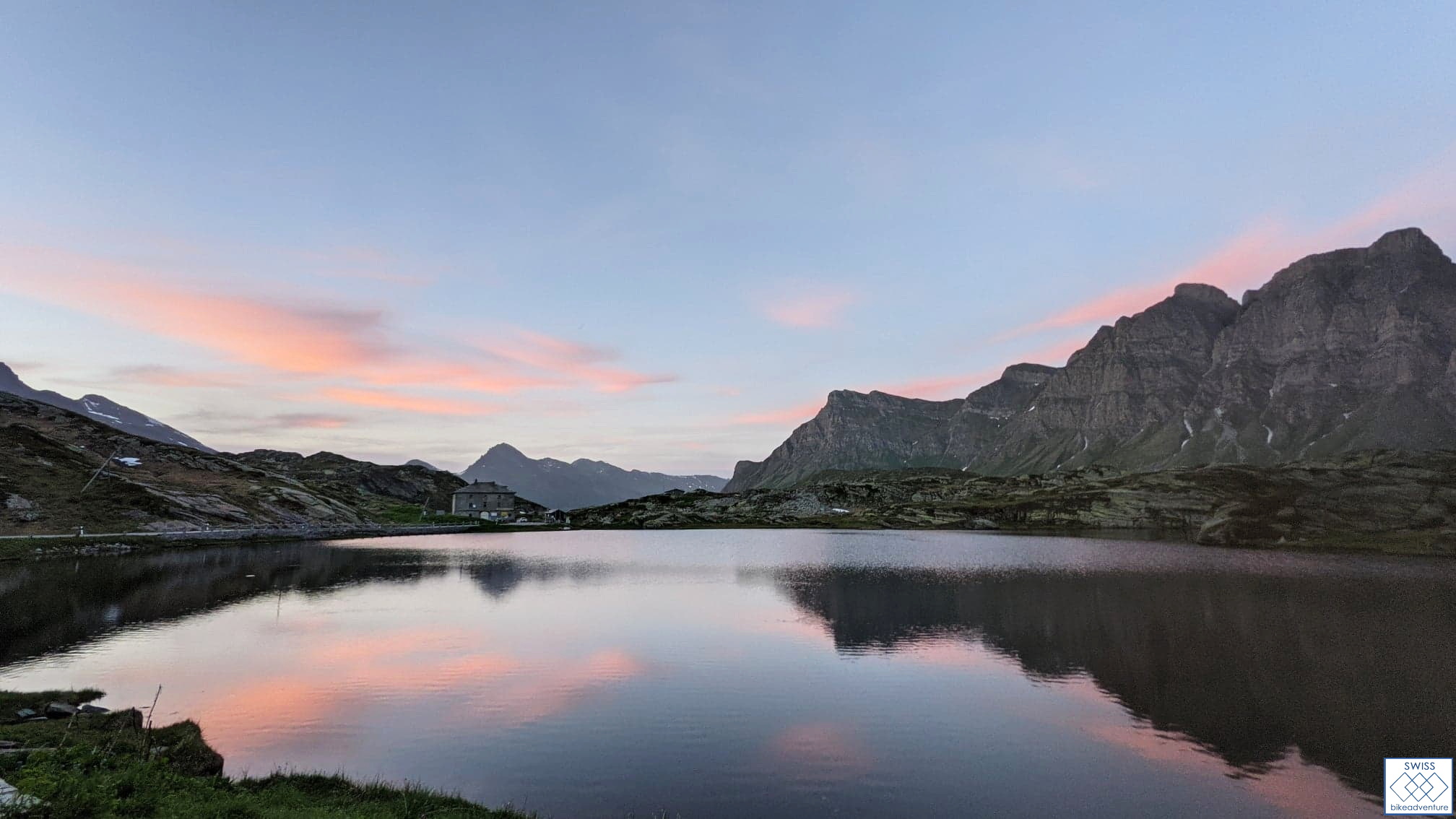 #swissbikeadventure #sba2022 #cyclingswitzerland #bikepacking #ultracycling #mountains #alps #suisse #swissalps #switchbacks #adventurecycling #adventurebybike #roadcycling #cycling #swisscycling #ciclismo #rower #sustenpass #nufenenpass #itt #albulapass #rusjanbag #transbikeadventures #sanbernardinopass