We have sent an email to all participants who have registered for the SwissBike-Adventure 2023.
You will find important details about the exact time and coordinates for the Grand Depart on June 24th, Andermatt.
P.S. Friendly reminder: taking a selfie with the small devil statue at the finish line is a mandatory requirement
Photo from the SBA route, lake Walensee.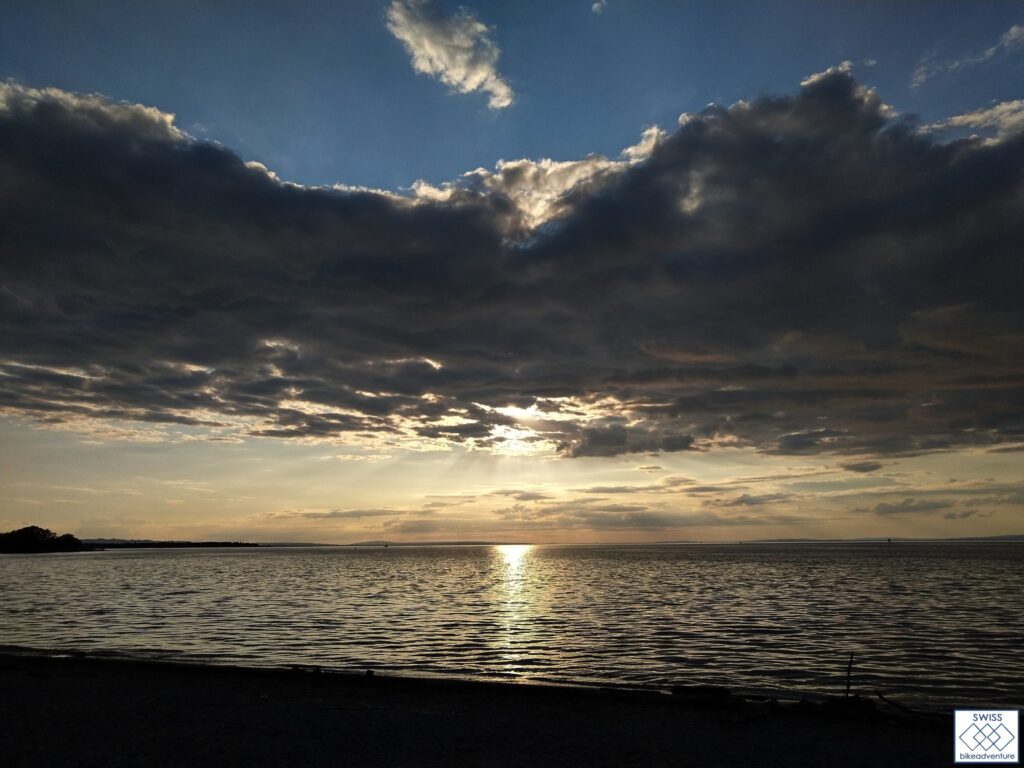 #swissbikeadventure #sba2023 #cyclingswitzerland #bikepacking #ultracycling #mountains #alps #swissalps #switchbacks #adventurecycling #adventurebybike #roadcycling #cycling #swisscycling #ciclismo #rower #nufenenpass #itt #albulapass #rusjanbag #transbikeadventures #sanbernardinopass #furkapass