1290km around Switzerland, self supported, on your bicycle.
Grand depart: 27th July 2024 in Andermatt
"Swiss Bike Adventure 5 days, 1300km, 27000m and one of the most amazing experiences of my life." – Matthew Spooner, Ironman athlete, ultracyclist
"Thanks for such a wonderful route, it was something special!" – Robbie Britton, ultracyclist & running coach
Cycling around Switzerland, on your bike. Self supported, no help from friends, no support car. commercial services only are allowed. It needs the discipline to continue day by day.
The Swiss Bike-Adventure shows you stunning landscapes and challenging mountain passes. It follows rivers and lakes. Take a break, and jump into the water for a swim. Enjoy the long downhills from some of the biggest mountain passes in the Alpes. Get inspired by different cultures. German, French, Italian and Romontsch are the languages people speak in the areas the route goes through.
Are you ready to take up the challenge?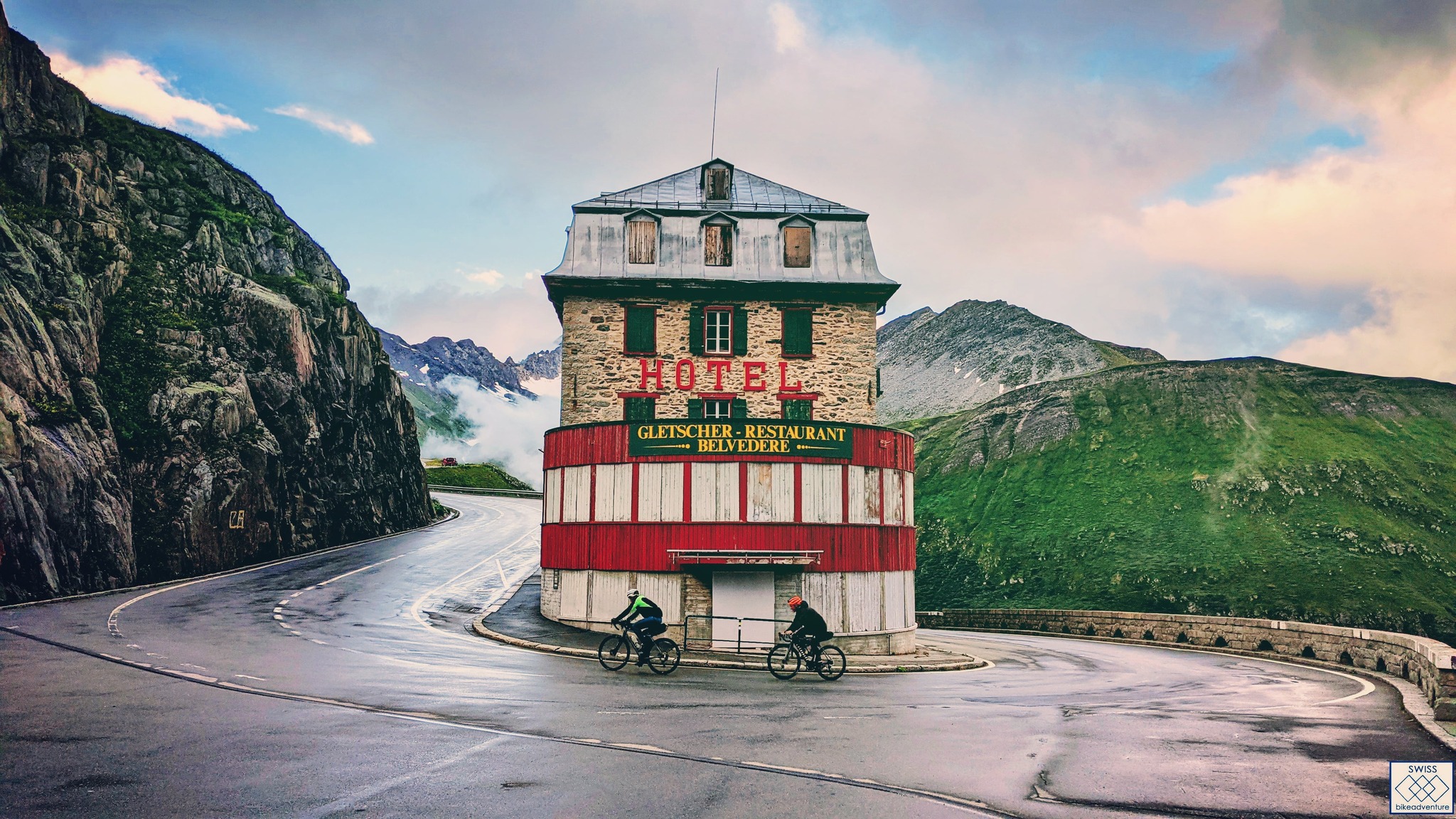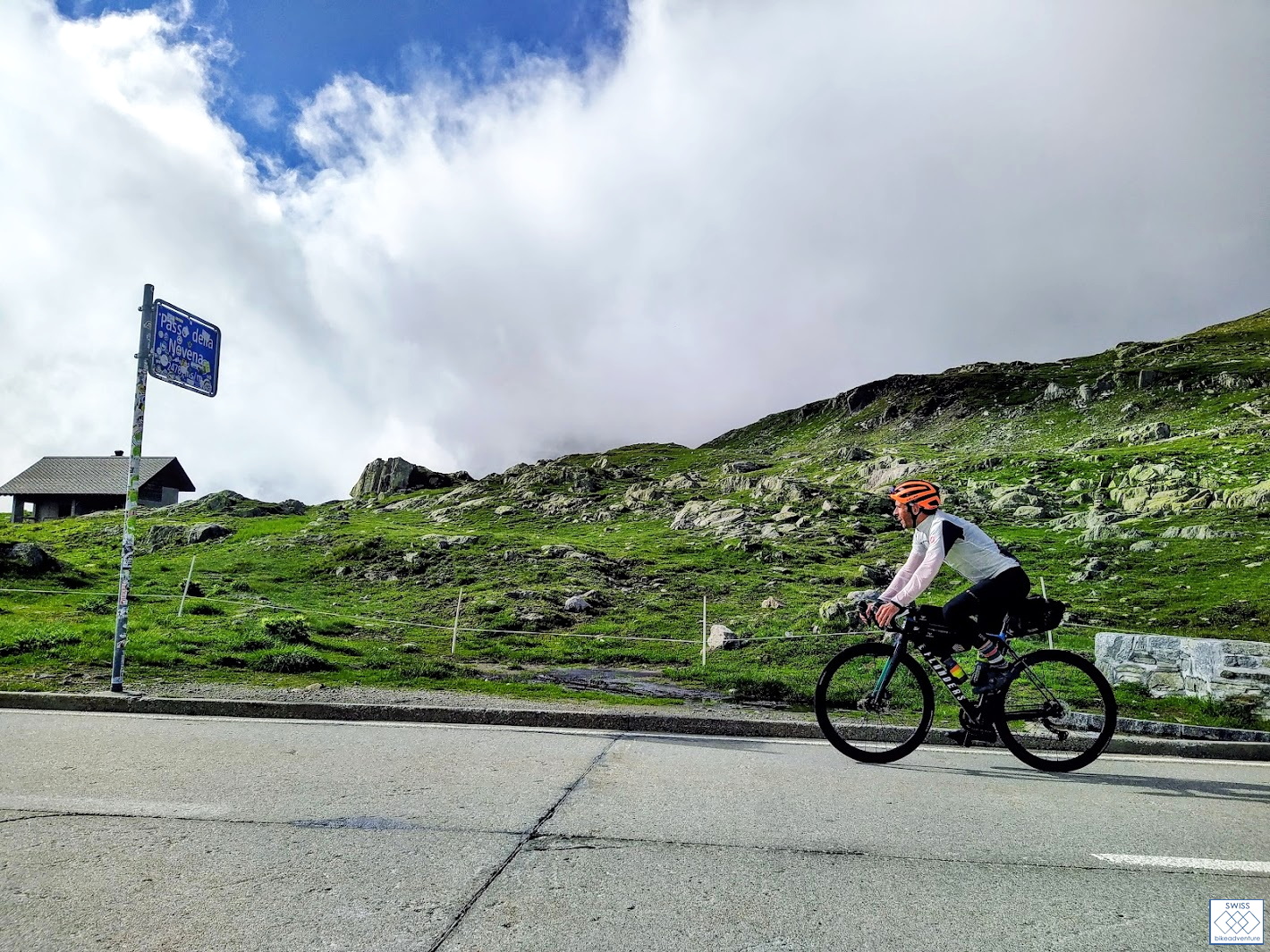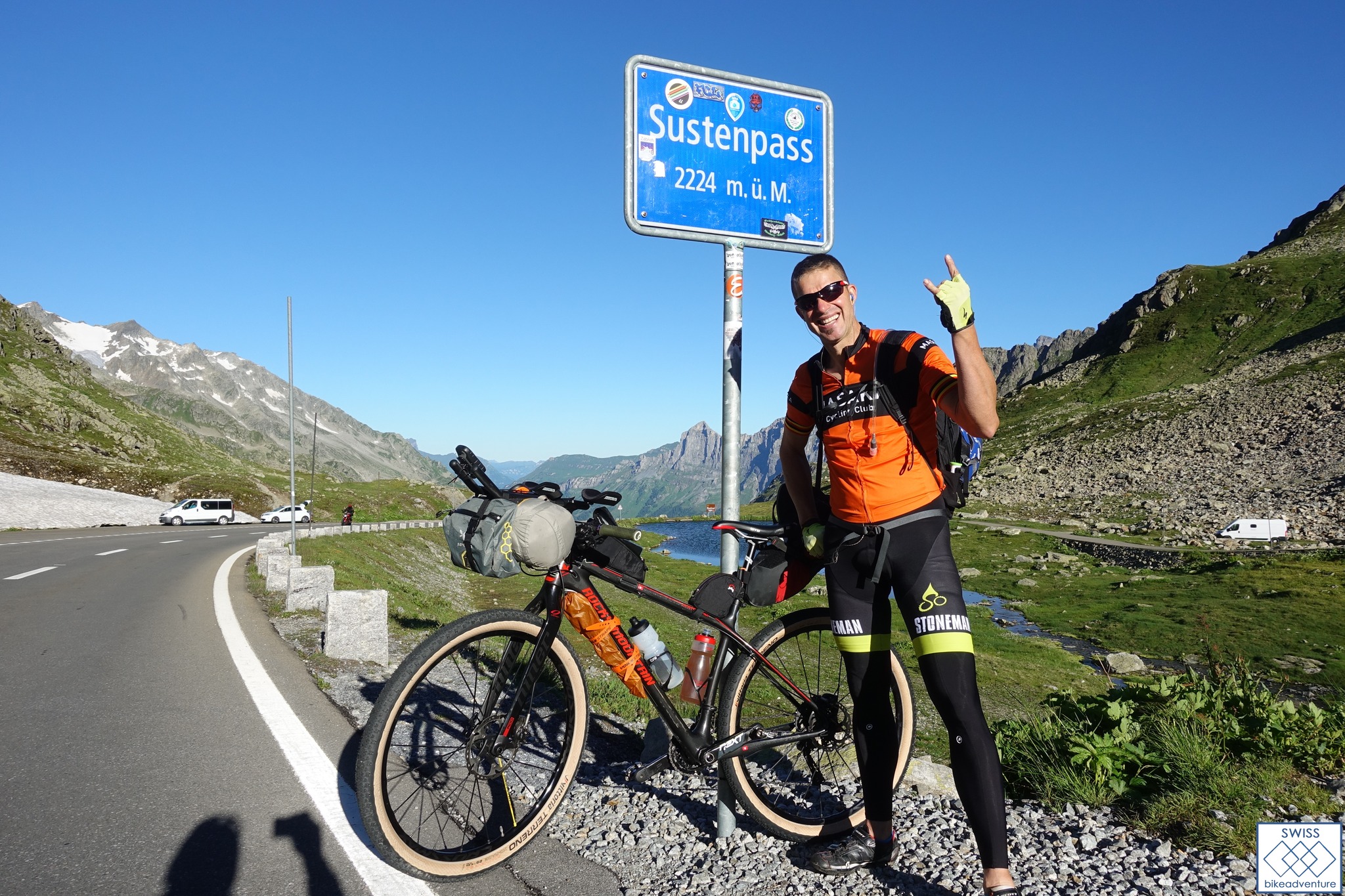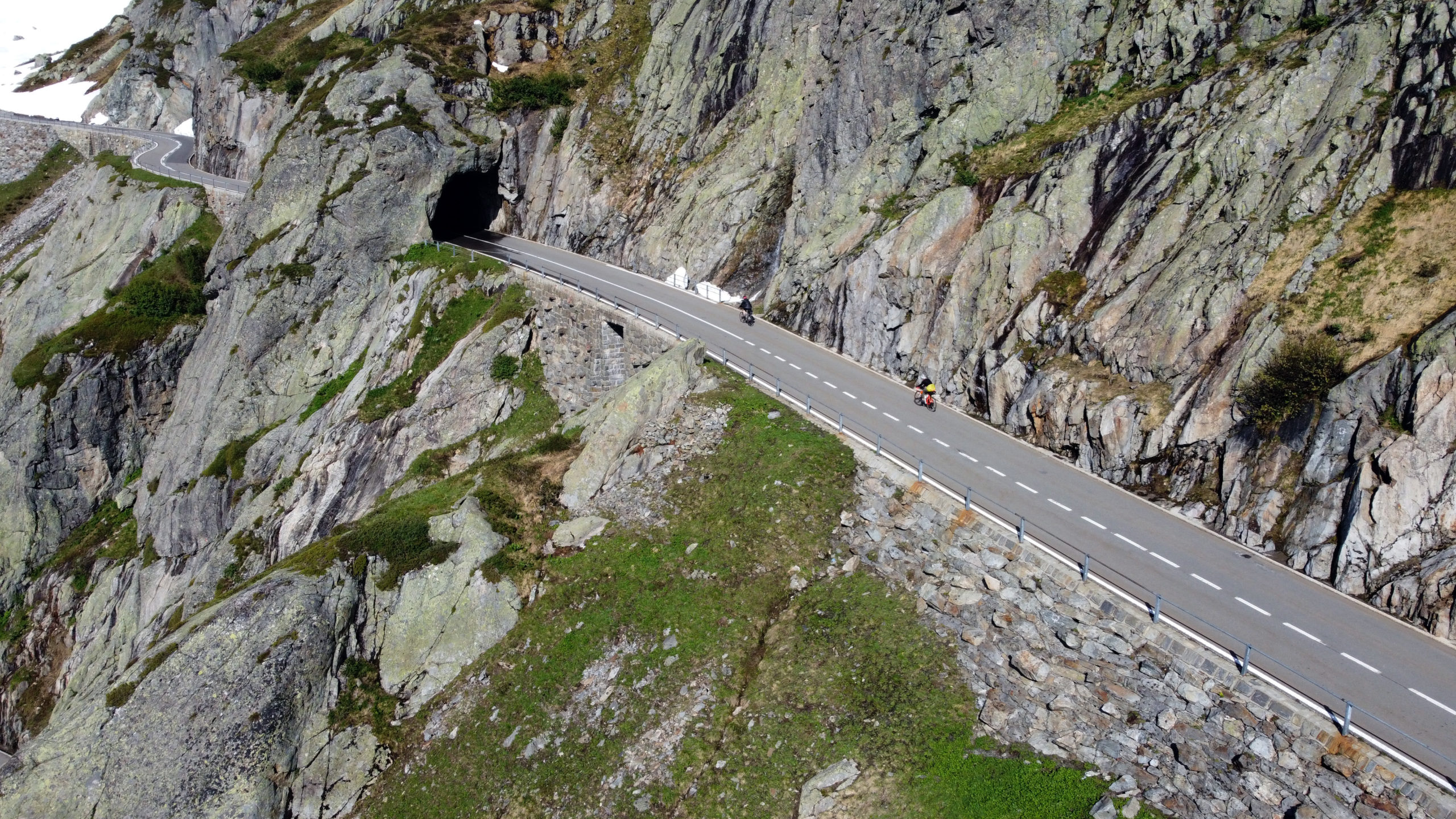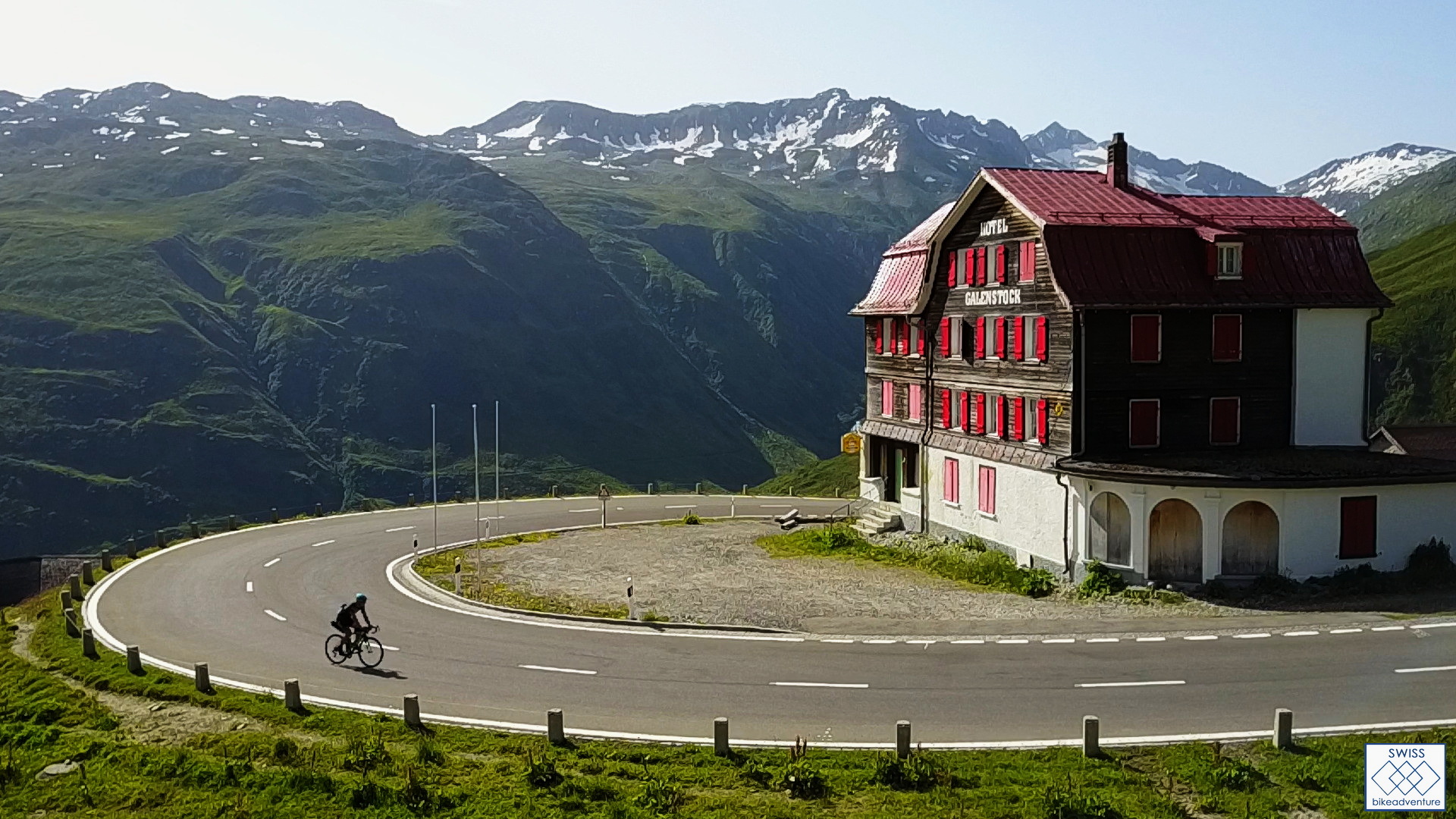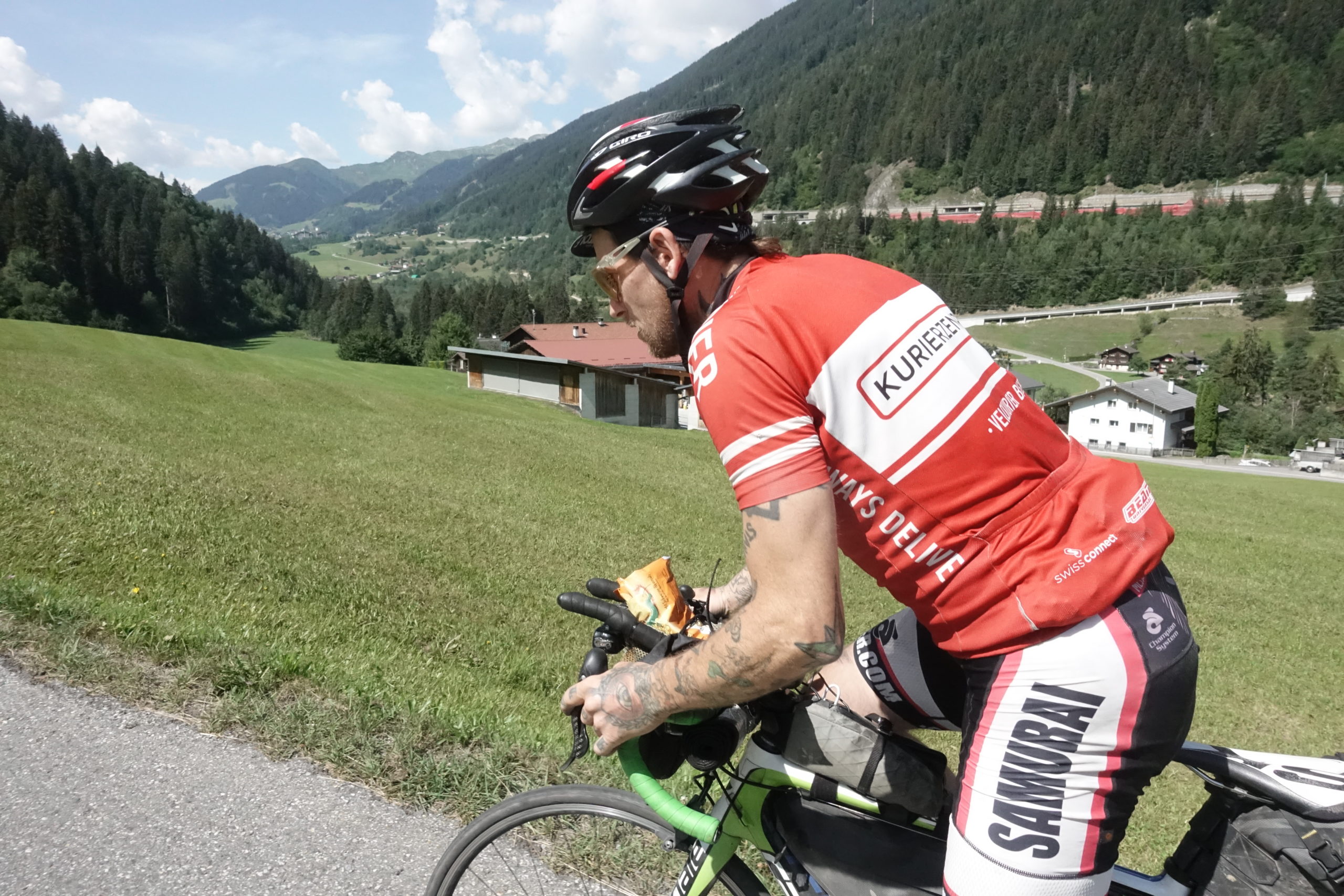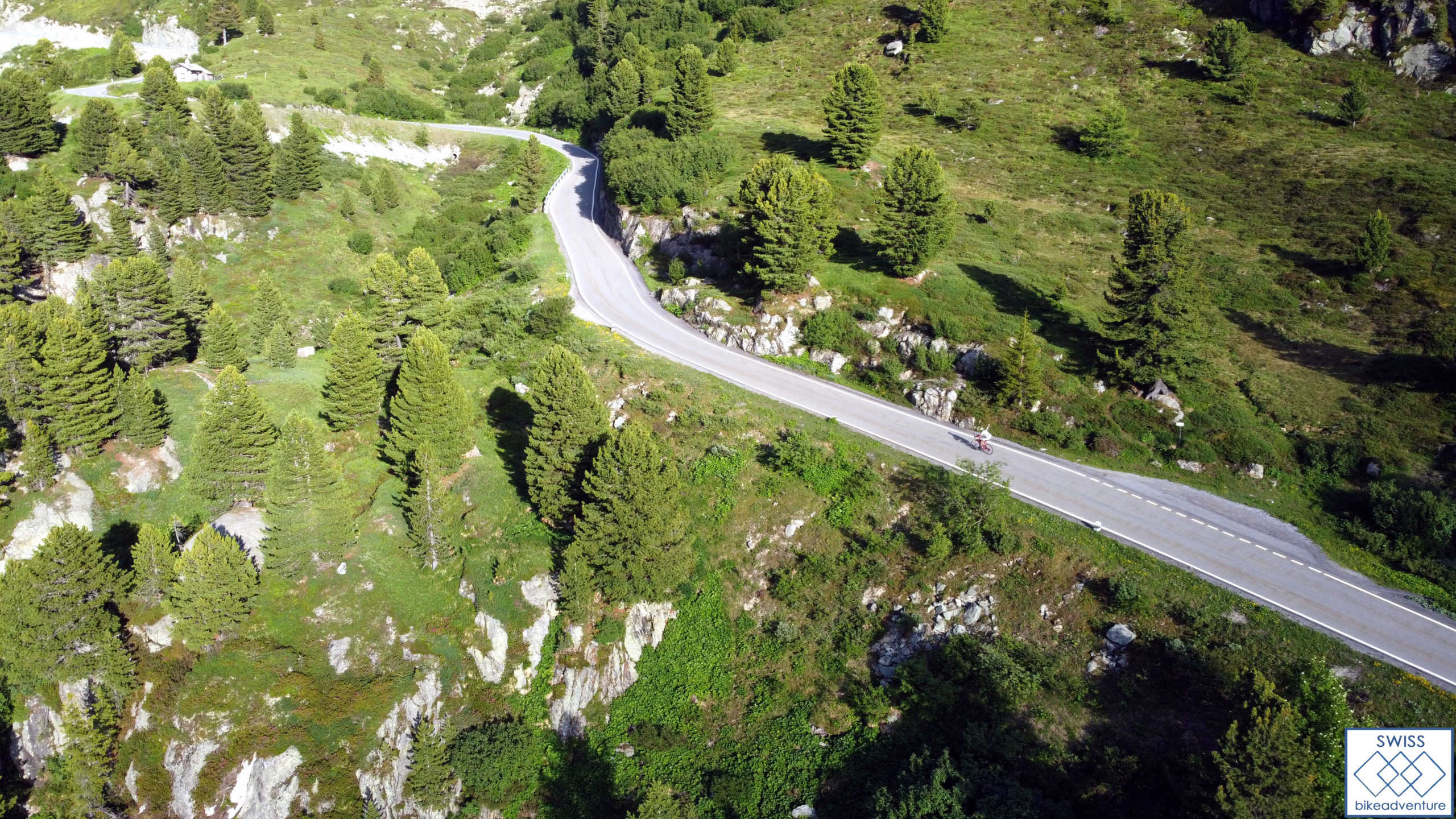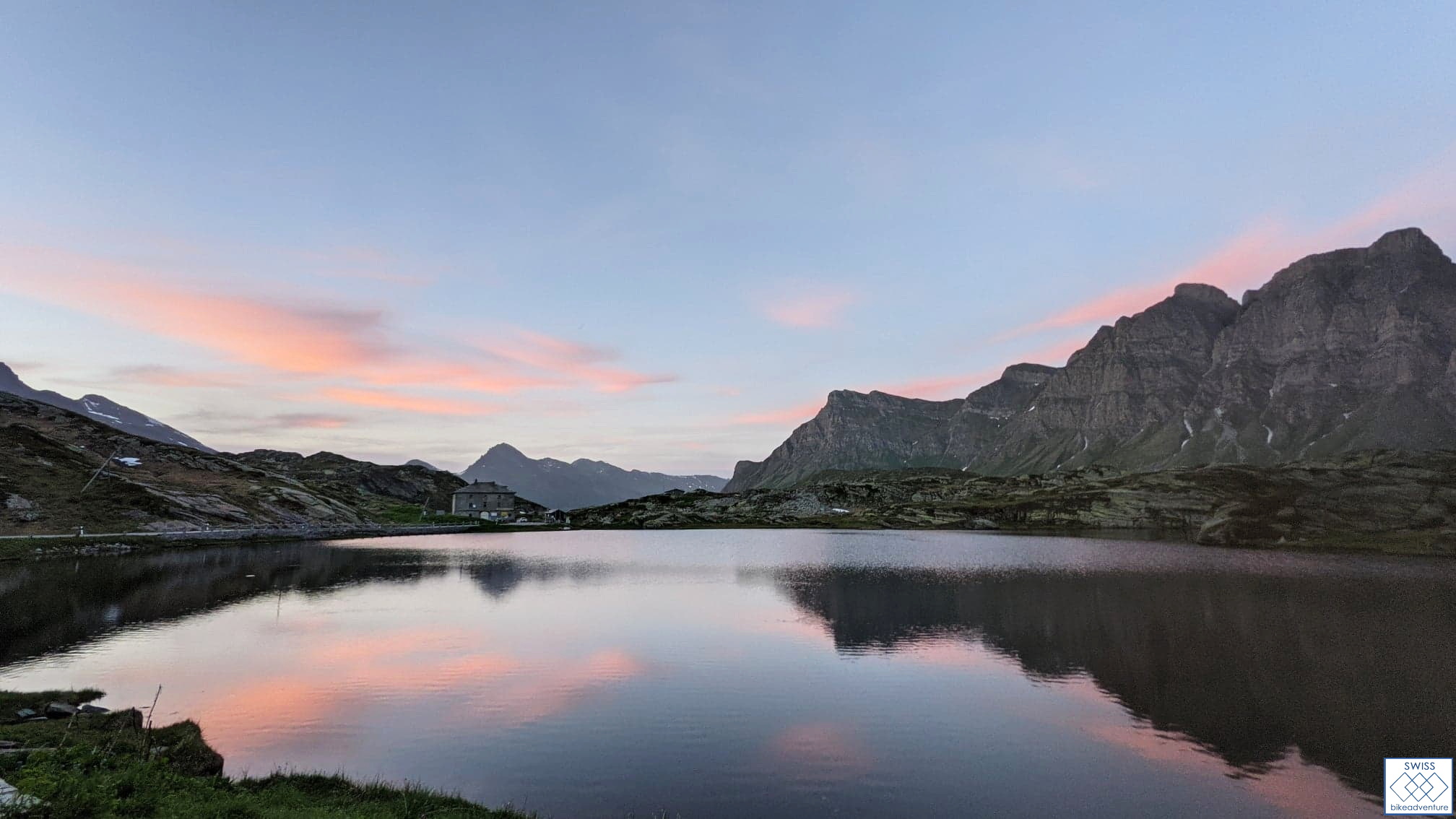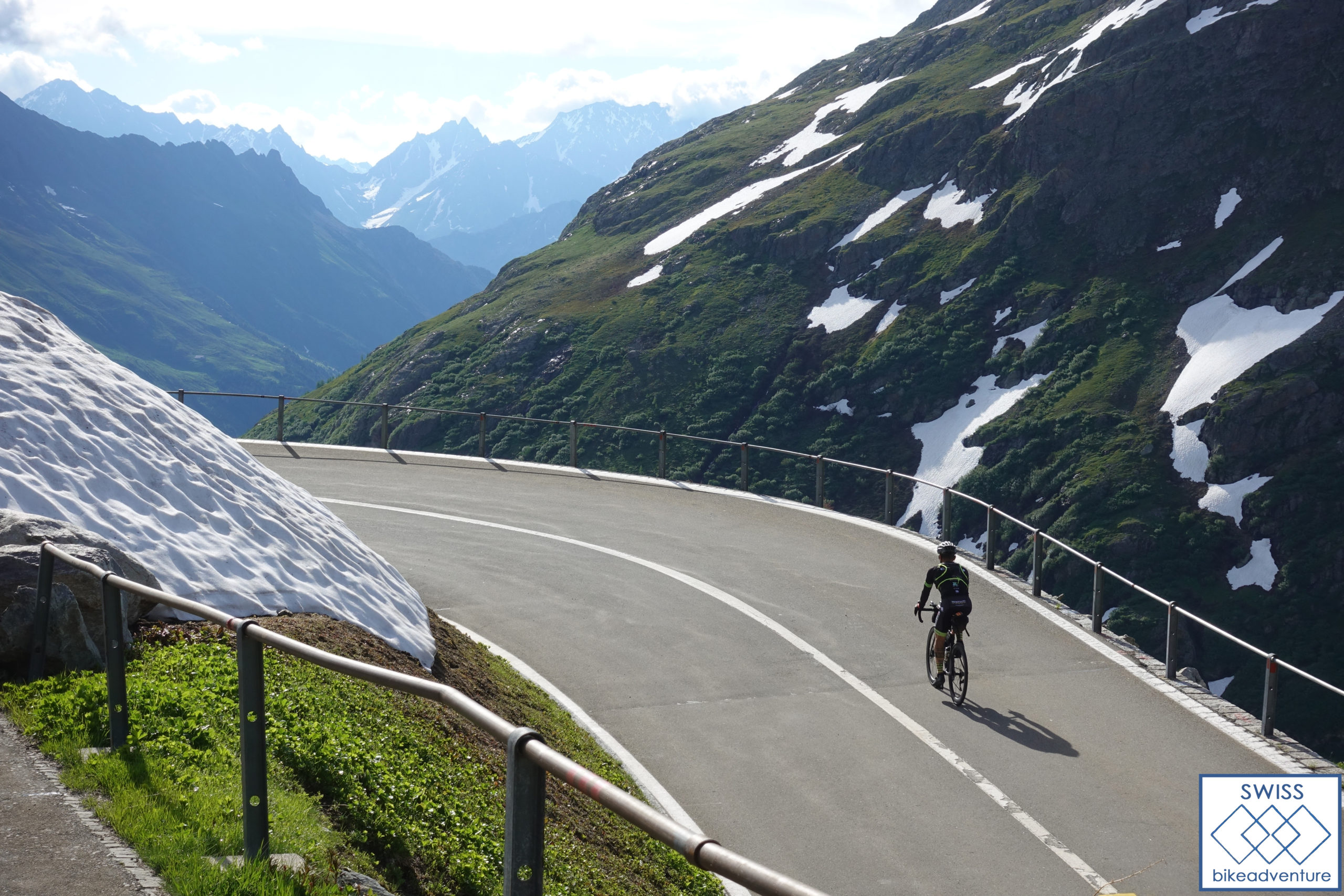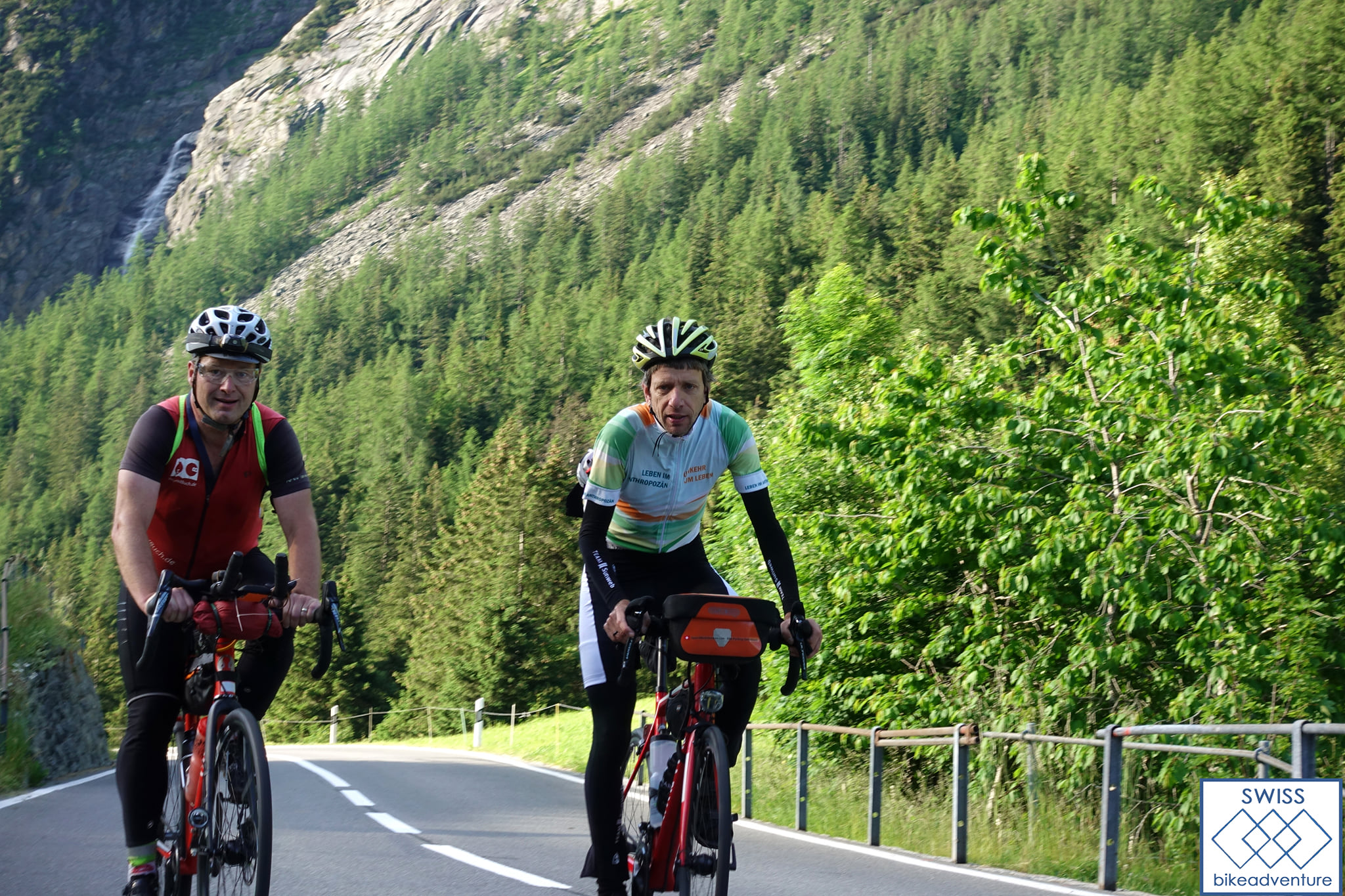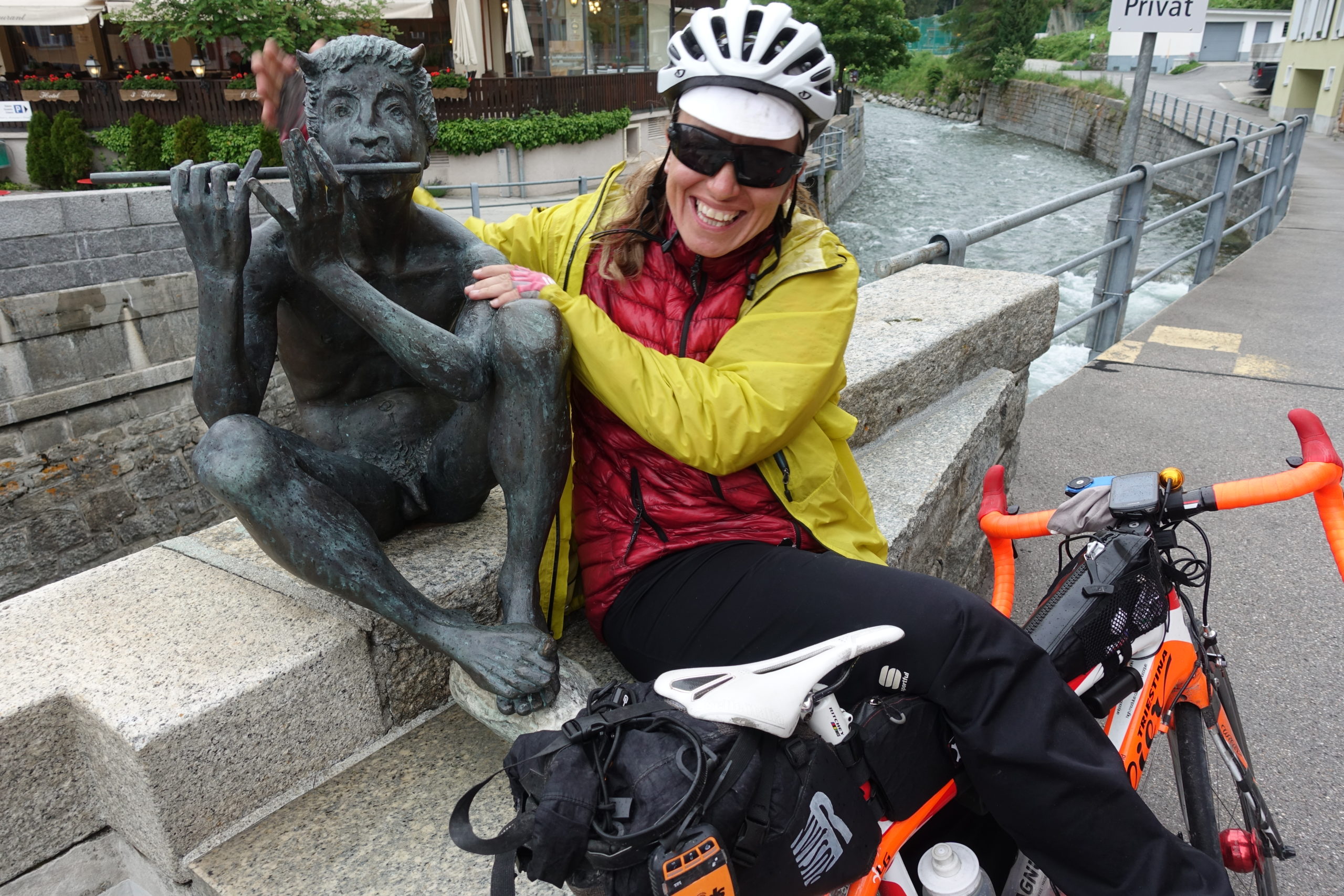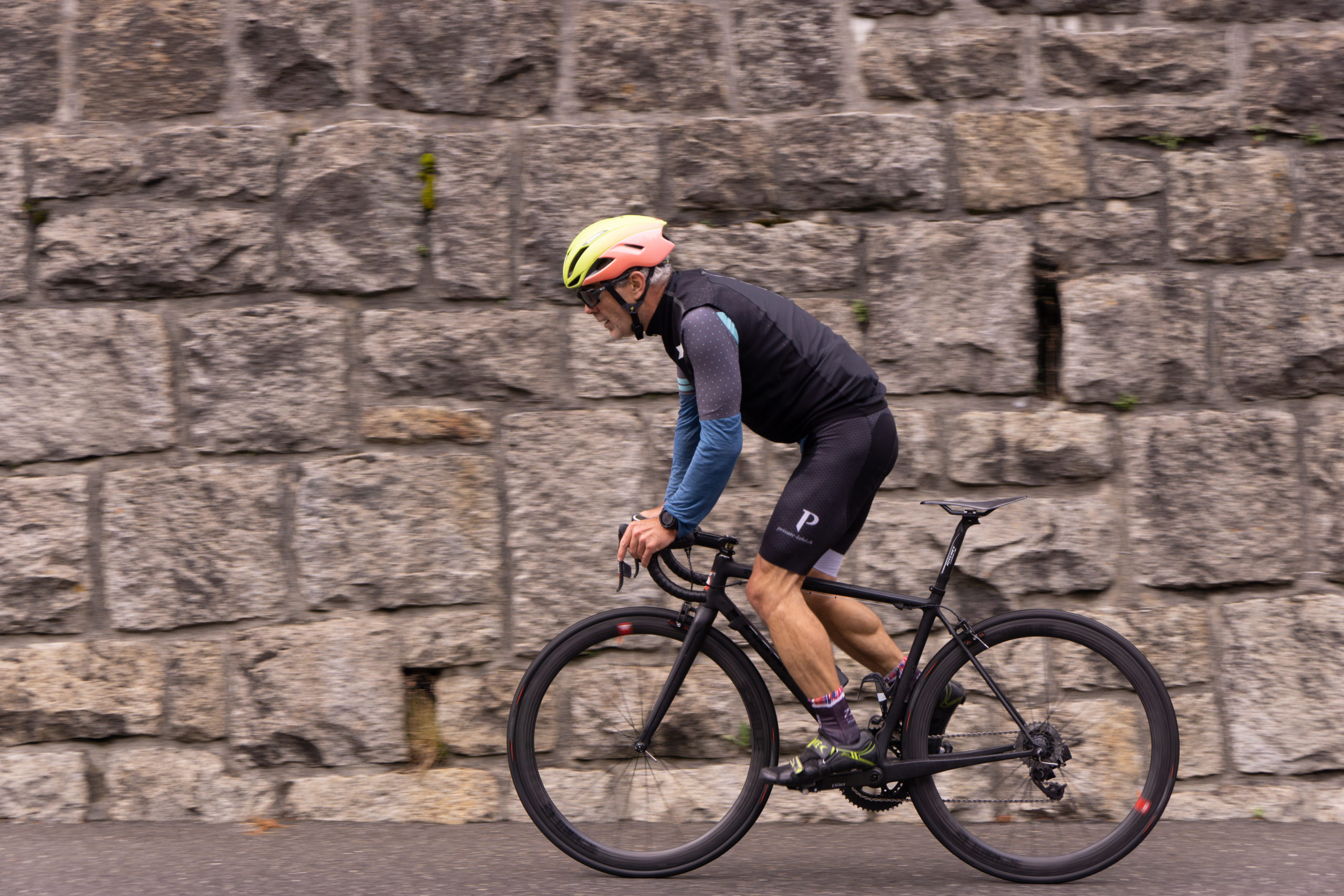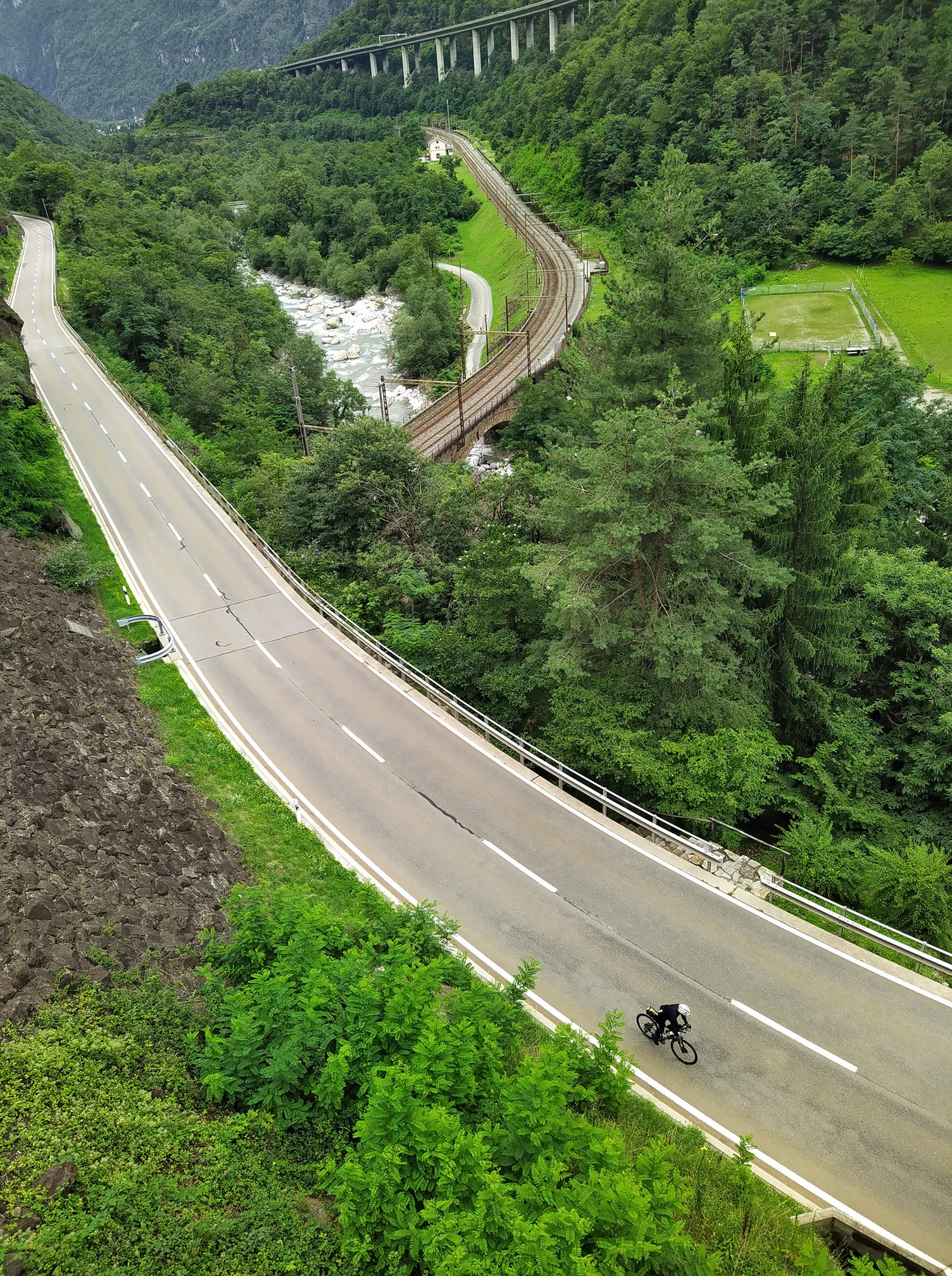 281289403_560655218976806_7667982795432832044_n
DCIM\100MEDIA\DJI_0134.JPG
DCIM\100MEDIA\DJI_0153.JPG
285321507_356652346567878_1534808169901635620_n-1
272207385_478467493862246_195109410434257975_n
240011775_380224067019923_6554500093398670965_n
"Nothing compares to the simple joy of cycling."
(John F. Kennedy, 35th president of the United States, 1917 – 1963)
Newsletter signup
Receive the latest news, be part of the adventure.